Meet our Peer Advisors
Our student peer advisors are here to help students improve their financial wellness via one-on-one advising, financial wellness presentations, outreach events, and more! Complete our Outreach Request Form to request a presentation or presence at your event.
Jade Garcia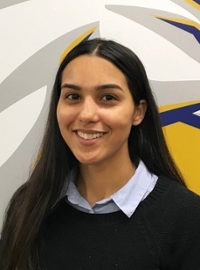 Jade is a third year majoring in Psychology and Political Science. As a peer advisor, she specializes in financial wellness, loans, and scholarships.

"I am excited to help students build a stronger ground on financial wellness to have a successful financial future."
Savannah Wardle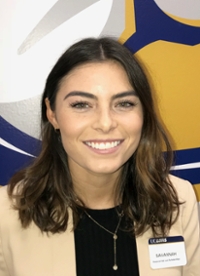 Savannah is a fourth year Anthropology major. As a peer advisor, she specializes in scholarships and budgeting.

"Because I believe financial wellness is key to a successful future, I am eager to assist students with their questions and concerns to help them build a strong financial foundation for life!"