Apply for Financial Aid
To be considered for financial aid, you must file either the Free Application for Federal Student Aid (FAFSA) or the California Dream Act Application. To meet the priority deadline, be sure to file one of these applications each year between January 1 and March 2.
Quick Links
Managing Your Money
Successful money management can help you achieve your educational goals and begin life after college with as little debt as possible. Our financial literacy section provides tips and resources on creating a realistic budget and making informed decisions on managing your money.
Consumer Information
Review important information about the UC Davis campus, and understand your rights and responsibilities as a financial aid recipient, including requirements to maintain financial aid eligiblity.
Financial Aid and Scholarships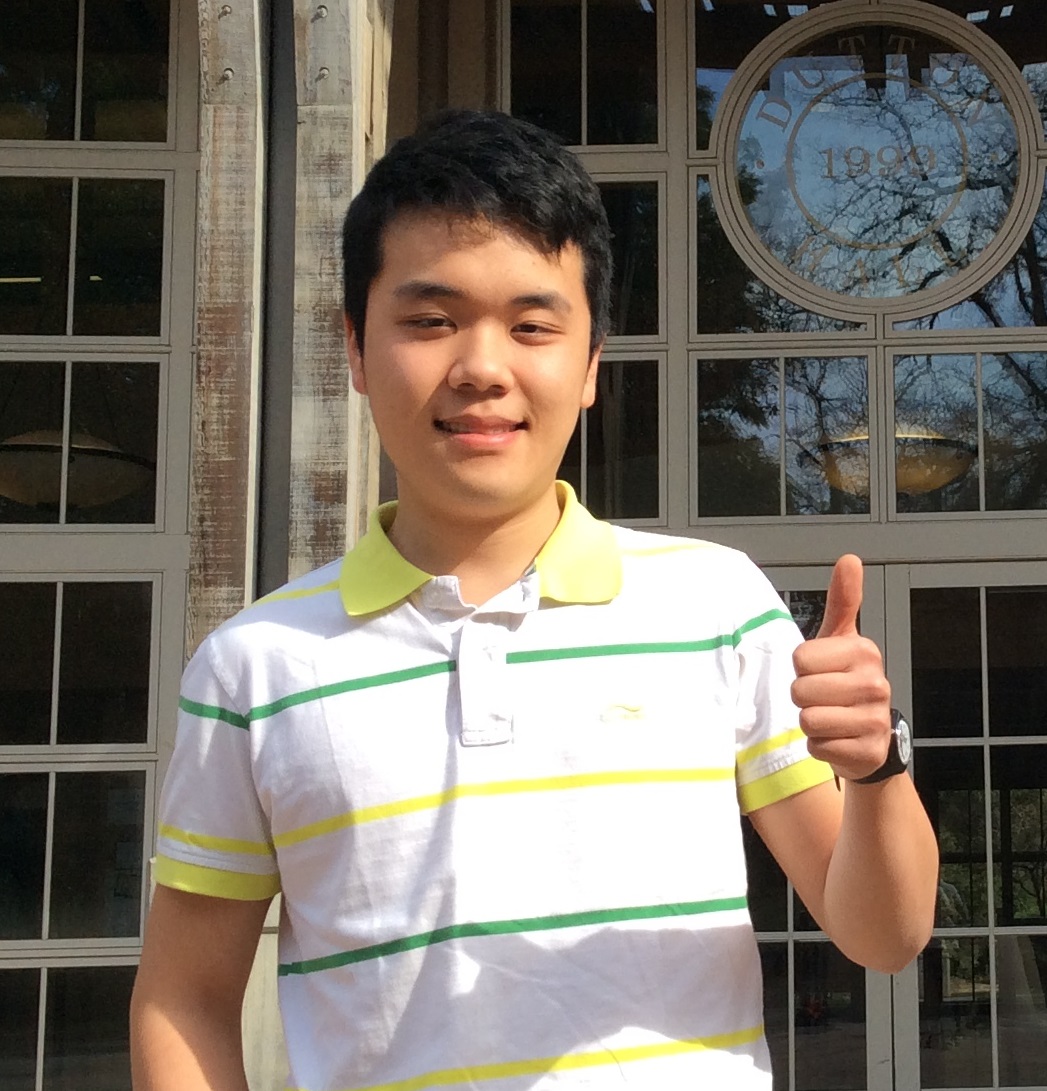 "I appreciate the support of the UC Davis prestigious scholarships office for helping me achieve my dream of graduate study. I would like to inform you that I have received admission from Harvard University to their PhD Program with full fellowship support for the duration of my study."