Welcome to Financial Aid and Scholarships
Apply for Financial Aid
To qualify for financial aid, you must file either the Free Application for Federal Student Aid (FAFSA) or California Dream Act Application using the UC Davis school code-001313. For full financial aid eligibility and consideration, be sure to file your application each year by the March 2 priority deadline. 
Quick Links
Financial Aid and Scholarships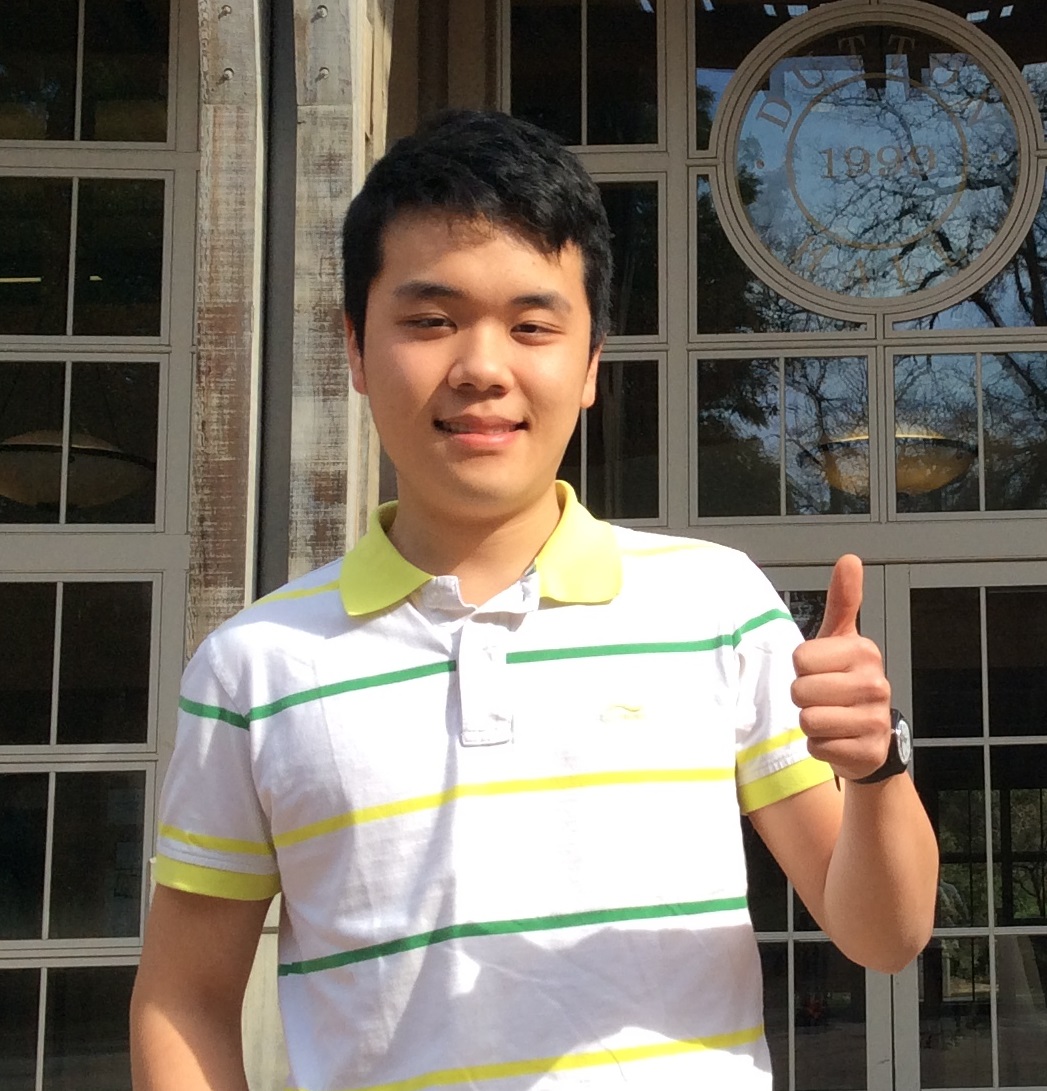 "I appreciate the support of the UC Davis prestigious scholarships office for helping me achieve my dream of graduate study. I would like to inform you that I have received admission from Harvard University to their PhD Program with full fellowship support for the duration of my study."