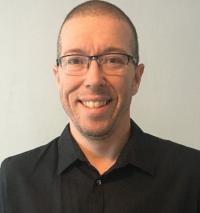 Welcome to the UC Davis Prestigious Scholarships site! My name is Scott Palmer and I am the Prestigious Scholarship Advisor for the campus. I joined UC Davis in August 2013 and have had the privilege of working with many extraordinary students on nationally and internationally competitive awards.
Our office currently works with 31 scholarship programs. Most of the programs are for current undergraduates or recent alumni, while a limited number are for current graduate students. 
---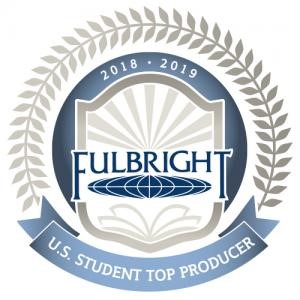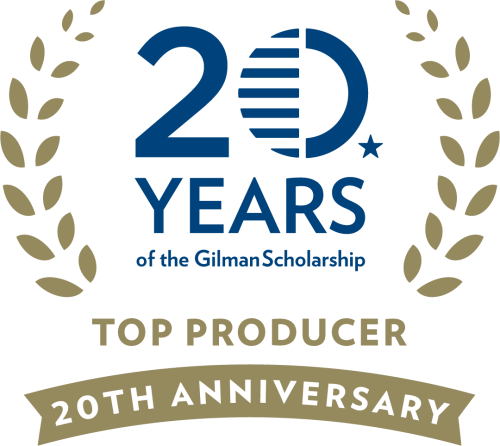 ---
As you explore our website you will find the following:
Excited about these amazing scholarship opportunities? I invite you to schedule advising with me to discuss them further. Email me your availability, CV/resume, and a list of scholarship(s) you would like to discuss to schedule advising. You could be the next UC Davis prestigious scholar! I look forward to working with you on your applications!