No matter where you are in your educational journey, there are prestigious scholarships that you can apply to. To be a competitive applicant you will need to maintain a strong grade point average as well as show leadership and development outside of the classroom. UC Davis offers many opportunities for development that will help you prepare to be a strong applicant. Click on the appropriate link below to view a list of opportunities that will help you develop as a strong prestigious scholarship applicant in your specific discipline area.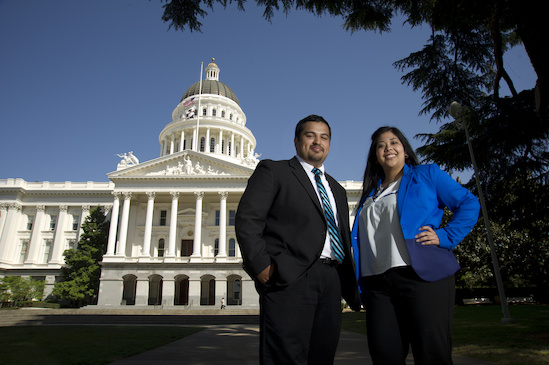 Public Service
Students who are interested in pursuing a career in public service and plan to be involved with public service related activities will want to view this section.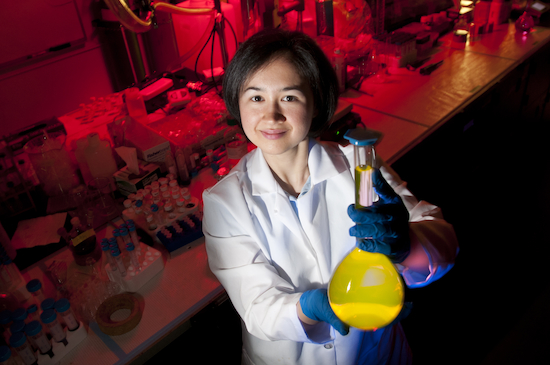 STEM
Students who are actively pursuing research activities during their undergraduate education and who plan to pursue careers involving research will want to view this section.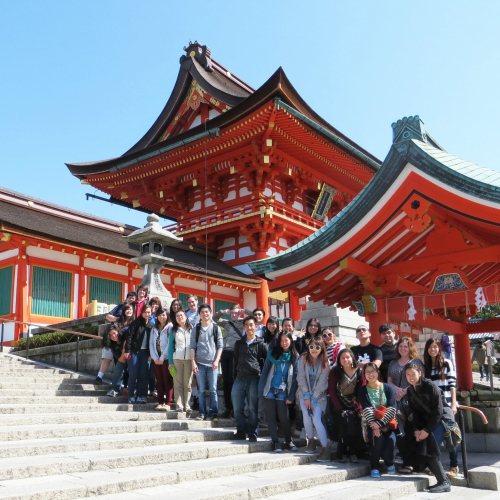 Study Abroad
Students who are planning to study abroad and would like information on how to prepare will want to view this section.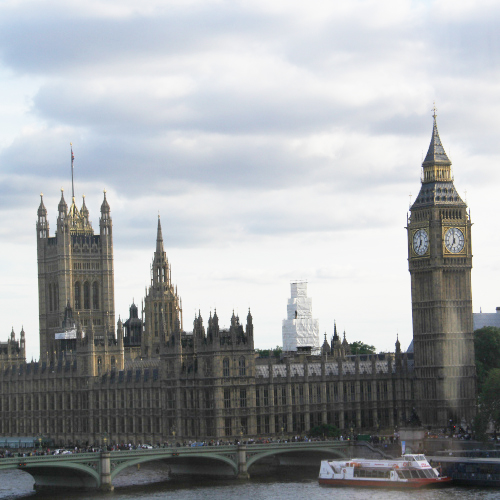 U.K. Scholarships
This section contains information for students who are interested in graduate education in the United Kingdom. In order to be competitive for these scholarships, students must begin preparing at the earliest possible time in their undergraduate career.