UC Davis Students Selected for Prestigious Critical Language Scholarships
Prestigious Scholarships News
Five UC Davis students have been recognized by the U.S. Department of State as 2022 Critical Language Scholars (CLS). Gurshan Rai '23, Moriah Shih '23, Charles Sills '25, Carlie Whiteman '23, and a fifth student (anonymous) will spend 8-10 weeks this summer mastering critical languages and improving their cultural competency as part of the program. 
CLS aims to increase the number of Americans studying and mastering critical foreign languages. Scholars gain skills that enable them to contribute to U.S. economic competitiveness and national security. Participants serve as citizen ambassadors, representing American values and the diversity of the United States. 
The program is developed in partnership with local institutions in countries where the following languages are commonly spoken:  Arabic, Azerbaijani, Bangla, Chinese, Hindi, Indonesian, Japanese, Korean, Persian, Portuguese, Punjabi, Russian, Swahili, Turkish, and Urdu.  Participants receive intensive language instruction and structured cultural enrichment experiences designed to promote rapid languages gains. CLS Scholars are expected to continue their language study beyond the scholarship and apply their critical language skills in their future careers. 
UC Davis Summer 2022 Participants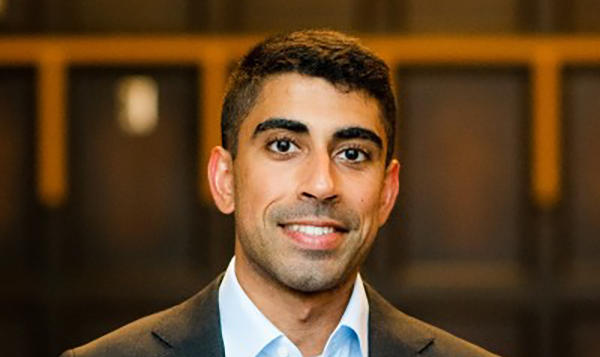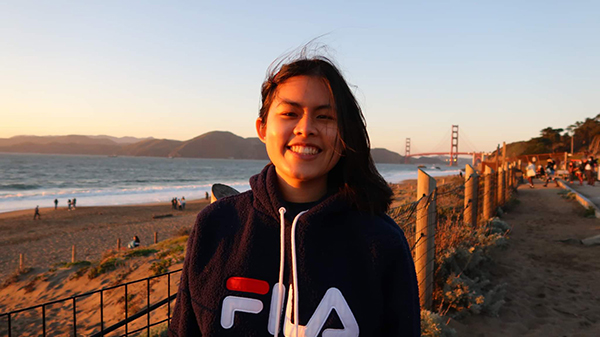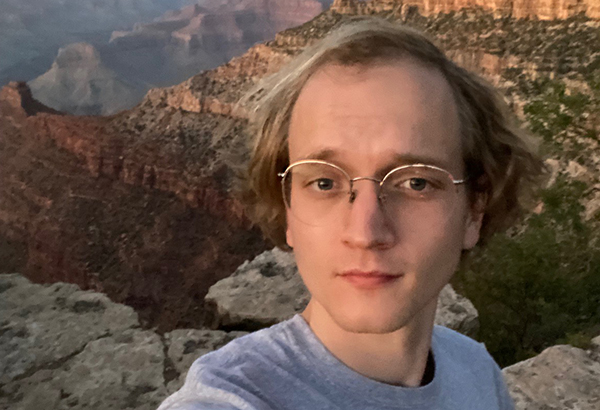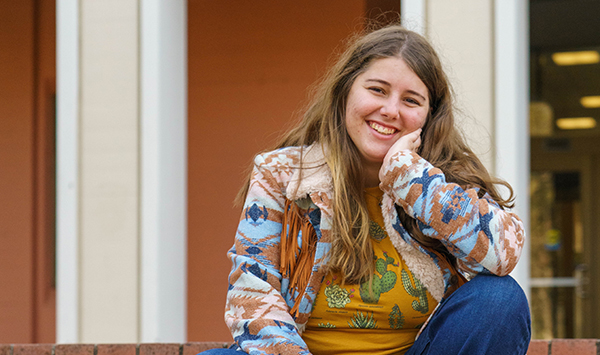 Gurshan Rai '24 (Punjabi) is a second-generation Punjabi immigrant and former United States Marine. A cellular biology major and public health minor, Gurshan plans to become a healthcare professional in the Sacramento area where there are a significant number of Punjabi speakers. Gurshan aims to provide culturally relevant medical care to all patients, and Punjabi speakers in particular.
Moriah Shih '23 (Chinese) is a Taiwanese-American member of the student run clinic VN Cares, which partners with Paul Hom Asian Clinic and HLUB to serve the Asian community in the greater Sacramento area. She is also part of the Navigators International Student Ministry, where she outreaches to international students at UC Davis. She is majoring in global disease biology and aspires to become a medical doctor providing culturally inclusive medical care to Chinese speakers in the San Francisco Bay Area. Her program will take place at the National Cheng Kung University in Tainan, Taiwan.
Charles Sills '25 (Arabic) is a Ph.D. student planning to be a professor of Middle Eastern history. He has particular interests in Levantine port cities during the interwar period, urbanization and the history of capitalism. Charles has previously studied Arabic in Marrakech, Morocco as well as at the American University of Beirut, Lebanon. His CLS program will take place in Tangier, Morocco.  
Carlie Whiteman '23 (Portuguese) is a communication major with minors in education and Luso-Brazilian studies who began studying Portuguese in fall 2021. They aspire to work in the wedding industry as well as in agricultural communications. Carlie states, "As a first-generation minority student, I am proud to represent my community and identity abroad. I am beyond excited, immensely grateful, and cannot wait to explore Brazil and meet amazing people as a CLS scholar this summer.
A fifth recipient who prefers to remain anonymous will study Chinese this summer. With this years' recipients, UC Davis has had 36 CLS recipients since the program's inception in 2006. Previous UC Davis recipients have gone on to receive other prestigious awards including the Fulbright U.S. Student program and Benjamin A. Gilman Scholarship. UC Davis students interested in pursuing these programs are encouraged to contact the Undergraduate and Prestigious Scholarships Office.
###
Tags