Higher Education Emergency Relief Funds (HEERF I, II, III)
CARES Act / HEERF I: 
The Coronavirus Aid, Relief, and Economic Security (CARES) Act was signed into law on March 27, 2020. All awards from this first round of funding have been distributed to eligible UC Davis students.
CRRSAA / HEERF II: 
The Coronavirus Response and Relief Supplemental Appropriations Act (CRRSAA) was signed into law in December 2020. Financial Aid and Scholarships will begin disbursing funds on April 9, 2021, to eligible students. 
ARP / HEERF III: 
The American Rescue Plan (ARP) was signed into law on March 11, 2021. Eligible undergraduate, graduate/professional, and international and undocumented students are to be awarded in fall 2021, however, undergraduate students enrolled in summer 2021 began receiving funds in July 2021.
 
---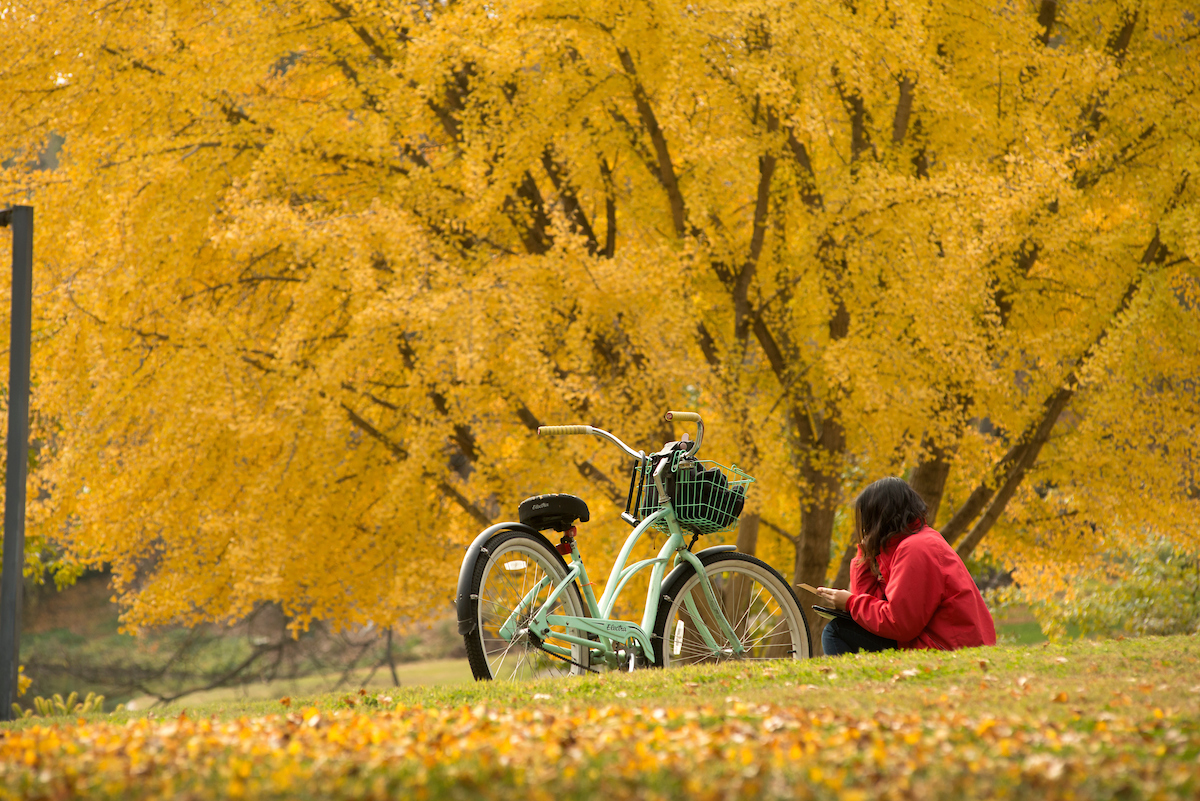 HEERF Update for 2022-23
Federal/state COVID-related relief through HEERF emergency grants will not continue in 2022-23. However, for students experiencing financial hardships due to the pandemic, support is still available through alternate resources. Click here to learn more about these resources and services across emergency financial aid, housing, food, and other basic needs.